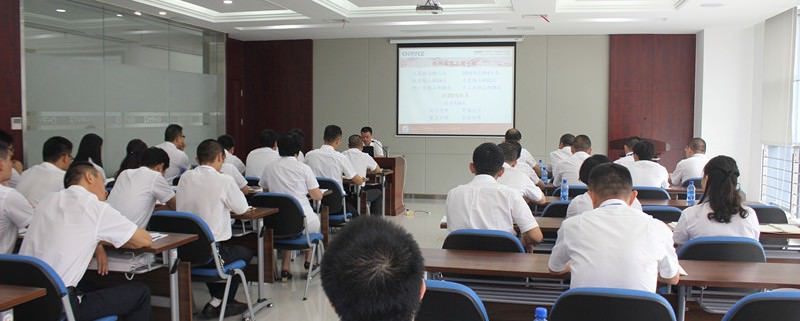 To strengthen the professional quality of the company marketing personnel, on August 29, 2015 morning, the company in the training room held 2015 annual marketing personnel training meeting, the meeting shall be presided over by the chairman Chryce training, all the marketing personnel to attend.
Meeting chairman Chryce for sales in the first half of a conclusive review, he laid special stress on the marketing personnel should adjust good state of mind, adhere to the good work enthusiasm, all interactive, timely communication with the company to do with the company grow together, realize the overall transformation, Chryce's brilliant.
Through the marketing personnel training meeting, no doubt, to Chryce stimulant injected strong sales elite, believe they will also be able to work with full enthusiasm and motivation, continue way, create a miracle. Set to riding the wind, in 2015 once again victorious!
This post is also available in: Chinese (Simplified)