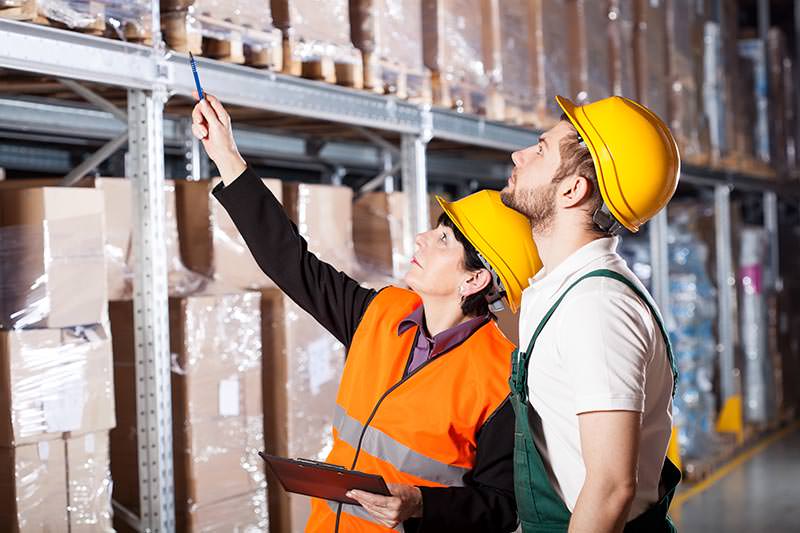 Chryce has the professional maintenance force, which can eliminate the fault is always before it happens.
Chryce has branches in all major cities in China, will provide quick service for local customers, including the supply of spare parts, and response time.
Chryce for emergency troubleshooting and AD hoc 24-hour customer hotline, will provide the service for you in the first time.
Chryce regularly inspect and running status of your device for testing, will give you the most professional maintenance of the equipments.
Service center
Everything from meet the needs of customers, in order to offering services to meet customer demand for responsibility, for the purpose of customer satisfaction.
Urgent repair service 24 hours a day
Whenever possible, will be customer demand we arrived at any time.
Supervision center
To build urban elevator safety operation platform for the emergency rescue command.